ETHICS Group is an active and voluntary member of the socio-economical life of its region, bringing knowledge and know-hows. Our engagement covers many aspects through our deliveries, through the cooperation with young companies, solidarity and our actions with associations, etc.
ETHICS Biotope
As young firms represent a new economic and social power, we created ETHICS Biotope, an ethical space to make them autonomous and sustainable, and reveal the supportive and progressive entrepreneurs. A real value chain between the companies.
ETHICS Group is highly implicated in the startups ecosystem and is linked to different organizations.
Village by CA 31
ETHICS Group is ambassador for Village By CA in Toulouse thus participating to the selection committees, to the mentoring of some start-ups and to the co-construction of a support system for partners.
ETHICS Group went for a new challenge in Occitania, by participating to the project "Plan Littoral 21" initiated by the regional council. The aim is to propose a new nautical offer, upmarket and qualitative. ETHICS Yachting is both embodying THE GOOD COMPANY and innovating as a company in the nautical field.
ETHICS Yachting
ETHICS Yachting aims simultaneously to propose a high-quality nautical environment, to offer an upmarket service for amateur yachtsmen and to ensure the link between sea and shore with science, culture, local products and fine food.
To live in our region, we must participate to its life through social networks and other business clubs. ETHICS Group is voluntarily involved in several networks to reach the greater number.
Support and engagement
in business clubs
ETHICS Group is an active member of regional business clubs such as "le Cercle d'Oc", "le Club Réussir", "le CMRH" and "l'APM", etc.
As emotions are essential in our lives and as they influence our path to success, ETHICS Group is committed to link culture and business. For instance, the artists, the demands of their art, their fragility, sometimes their doubts but above all the emotions they relay, are an invitation to grasp our world differently,. A way to avoid conformism.
The voice of ETHICS Group
Alexandre GUERRERO, lyrical tenor, accepted to become the voice of ETHICS Group and to share his artistical life to support
THE GOOD COMPANY.
The orchestra is often seen as a metaphor for an organisation structured down to the last millimetre. A collective with a common sense and following a shared path. A group used to working together and to listening to each individual. A disciplined collective only succeeding through collective performance… and increasing recognition via the emotion conveyed.
The AIDA foundation
As culture awakes senses and as we believe in local treasures, we support the AIDA foundation through the sponsorship of the National Orchestra of Toulouse Capitole (ONCT).
Our customers are partners, our suppliers are partners as well and together we create a value chain supporting humans. We grow up together with trust and cooperation, each one of us bringing added value to the relation in mutual goodwill and respect. Together in solidarity we are stronger.
Our partners are evolving in every fields, and are of every size: our added value is on humans wishing to develop agile and performant organisations, a good environment to live in.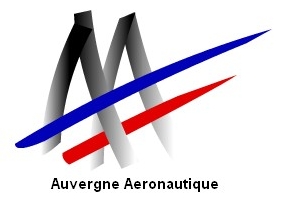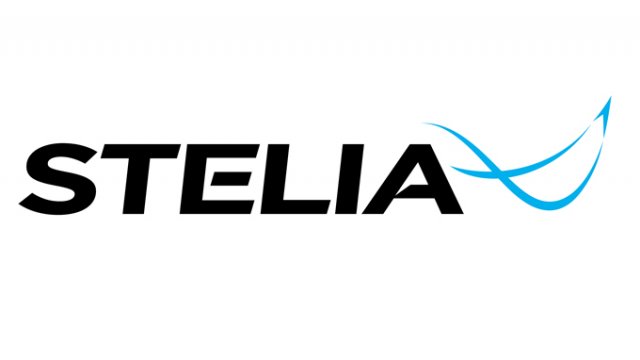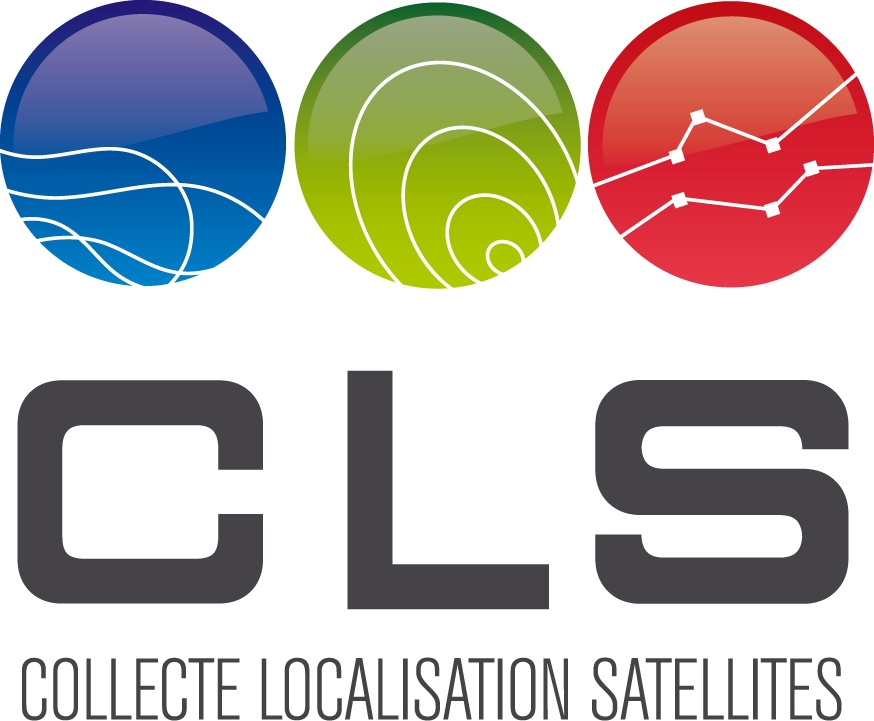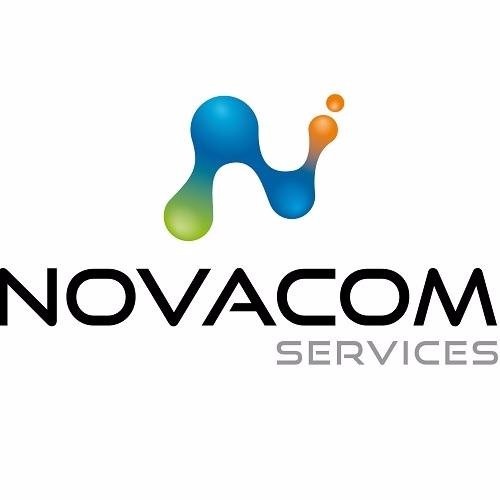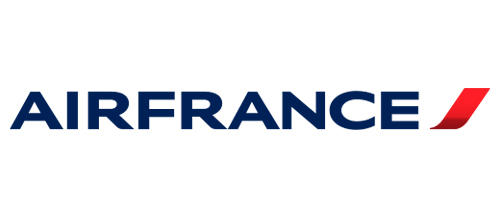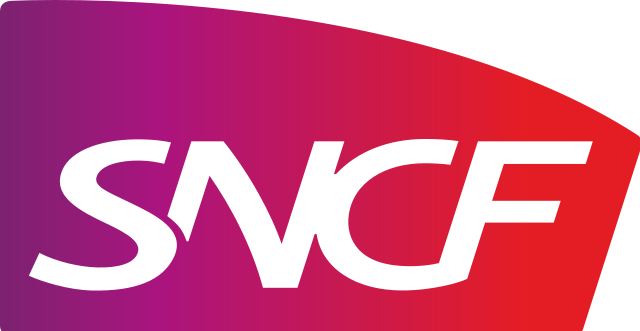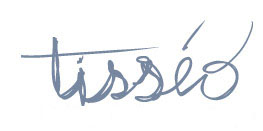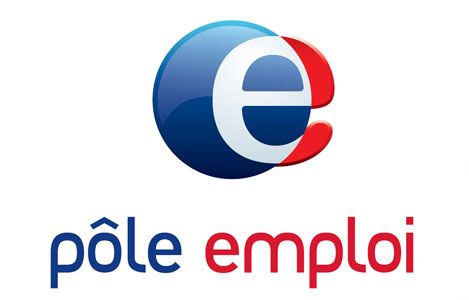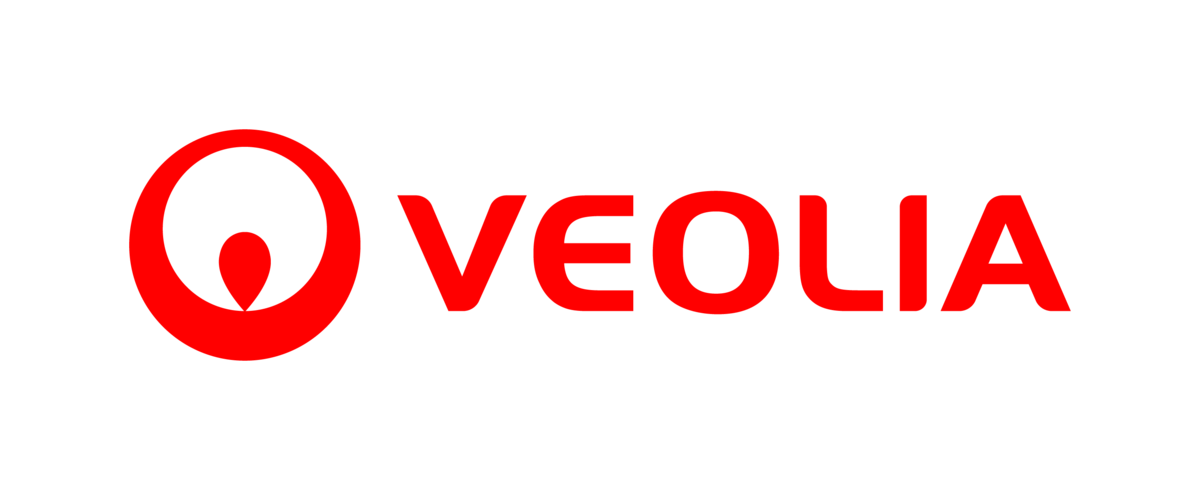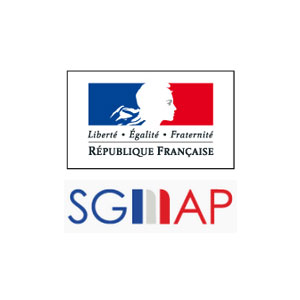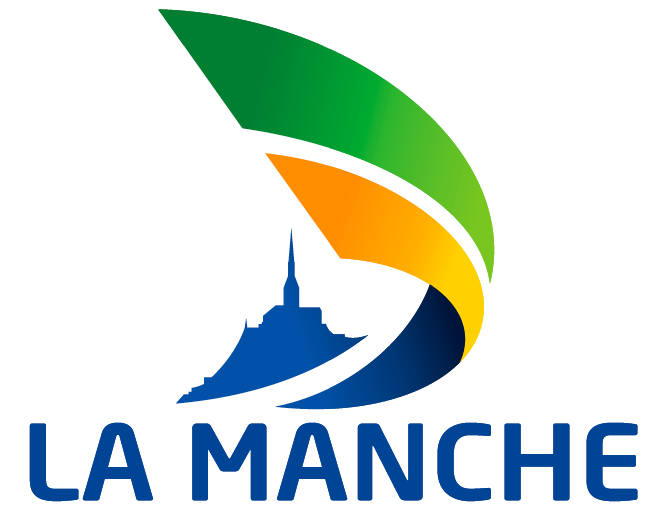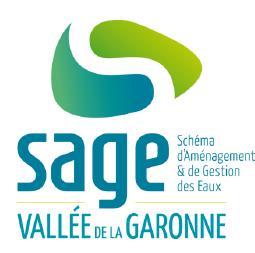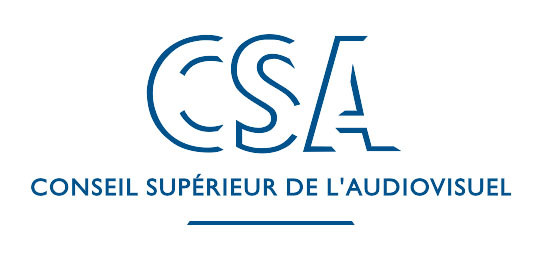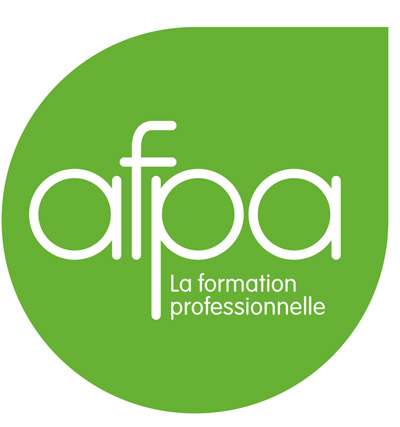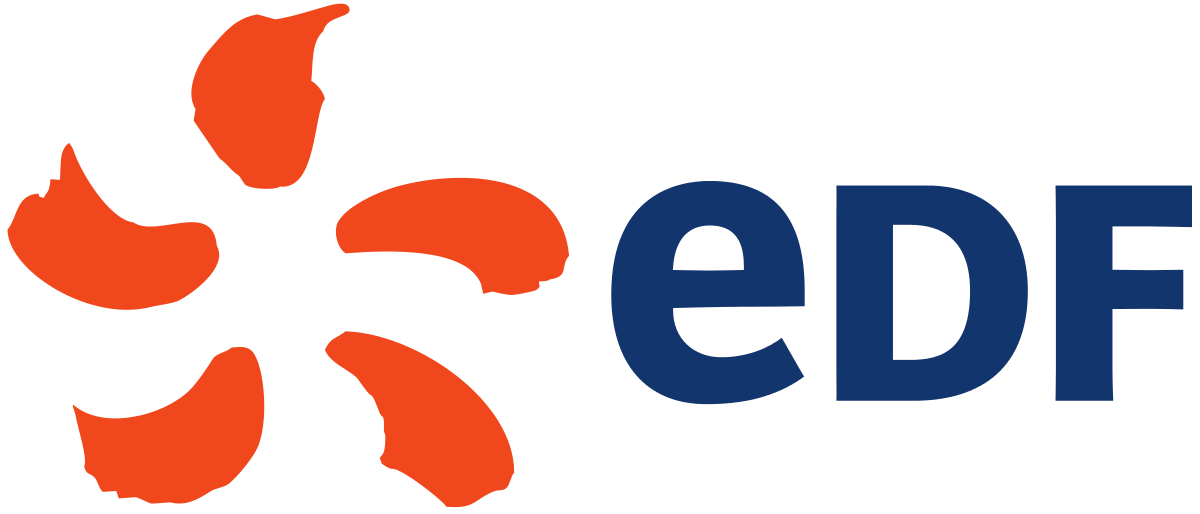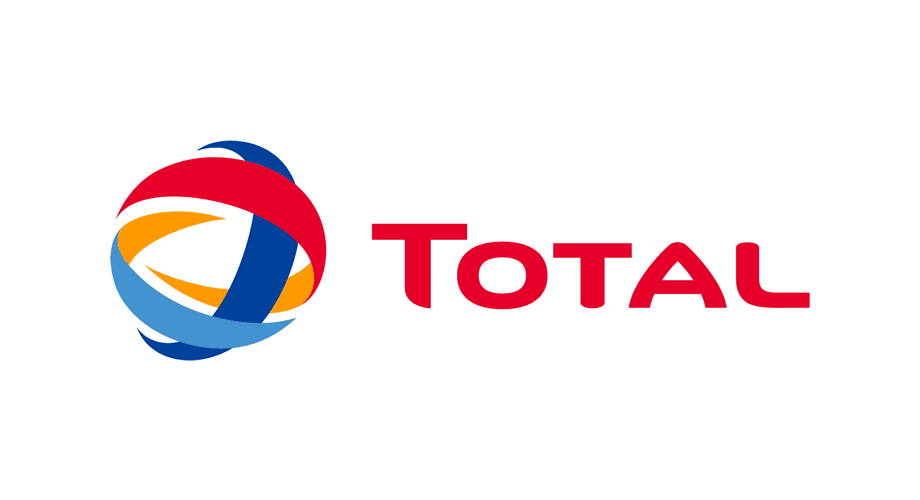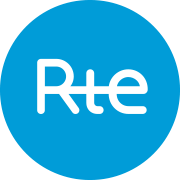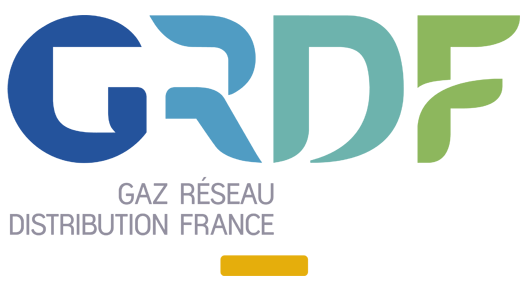 Banks and Insurances companies