Creating strong, sustainable and harmonised relationships between companies and stakeholders
Anticipate market versatility, the evolution of ecosystems and social-economic environments by exploiting all available information. Economic and business knowledge for intelligent decision-making at the heart of organisations. The intelligence to unite experiences and act together. Never before has so much information been available and accessible in so many sectors. Data in all sectors that goes beyond the boundaries of the organisation and that is asking to be studied, analysed, exploited and at the very least, considered, in order to clarify our often-uncertain reading of the markets. Decisional computing, capable of extracting, cross-referencing and restoring company data in various forms, is being transformed into decisional intelligence, a mix between economic intelligence and business intelligence. The proposed Simplicity Boxes provide the essentials for creating decision-making intelligence and collective intelligence between organisations and stakeholders in order to develop the extended enterprise, complete successful mergers/acquisitions, build the DNA of a group… all with impartiality, objectivity and fairness.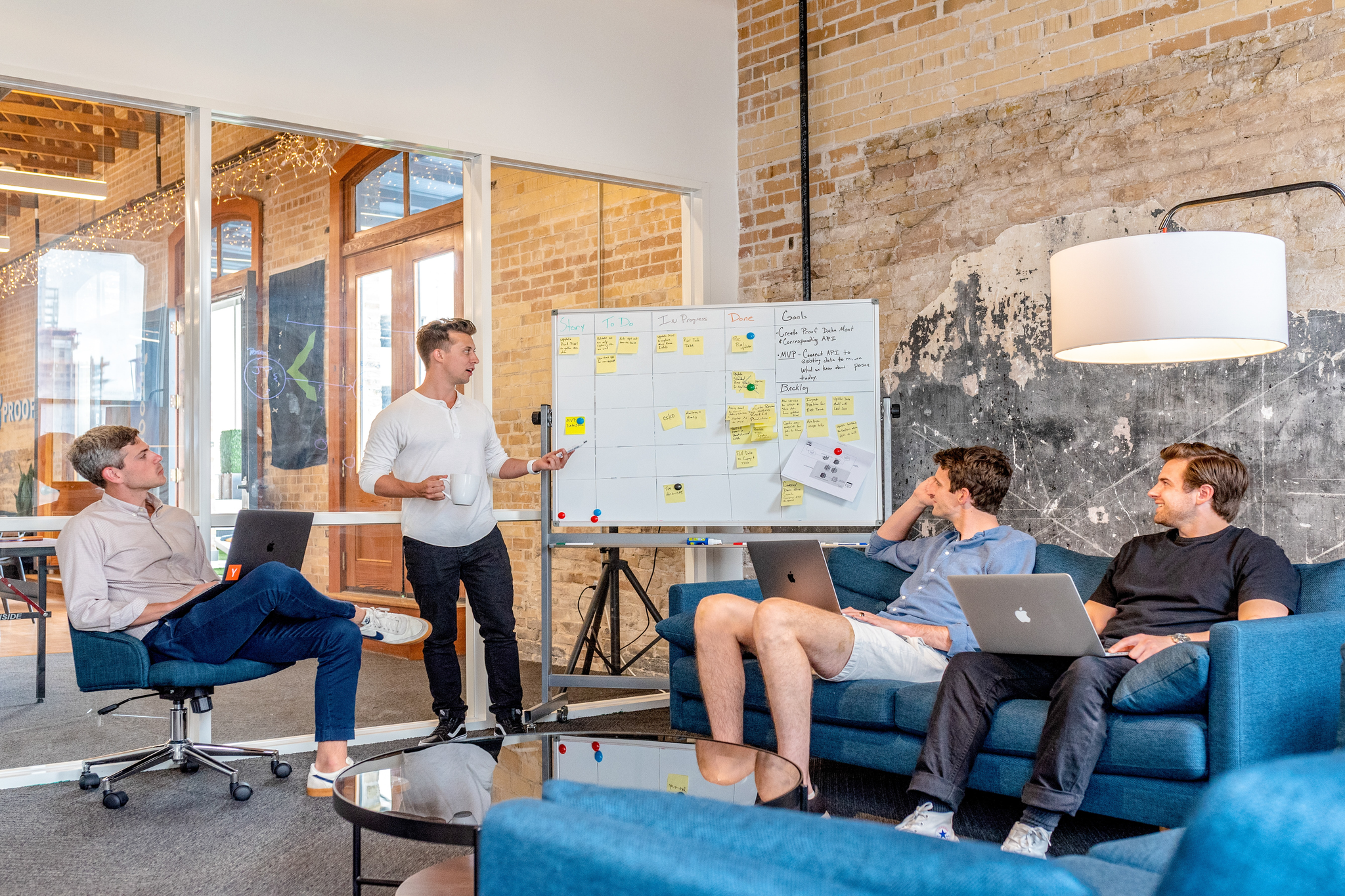 BENCHMARK CREATION & SHARING
Creation of favourable conditions for the expression of creativity within organisations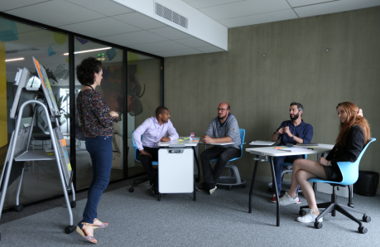 INNOVATIVE POSITIONING
Context analysis, identification of stakeholders and perception of the stakes within an ecosystem to position or reposition the organisation in an innovative way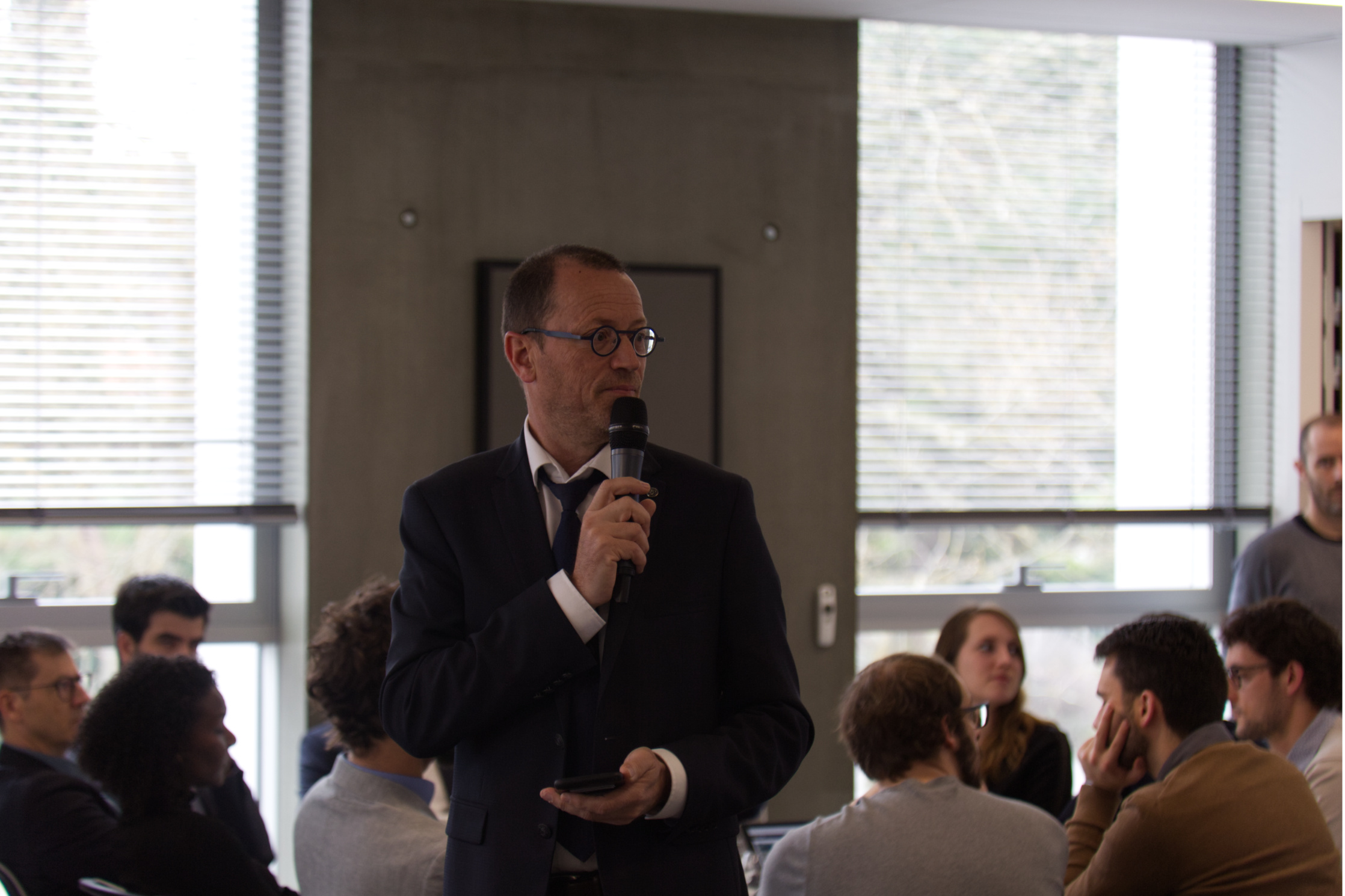 DEFINITION OF THE STRATEGY
Building and sharing a vision about the evolution of markets and company strategies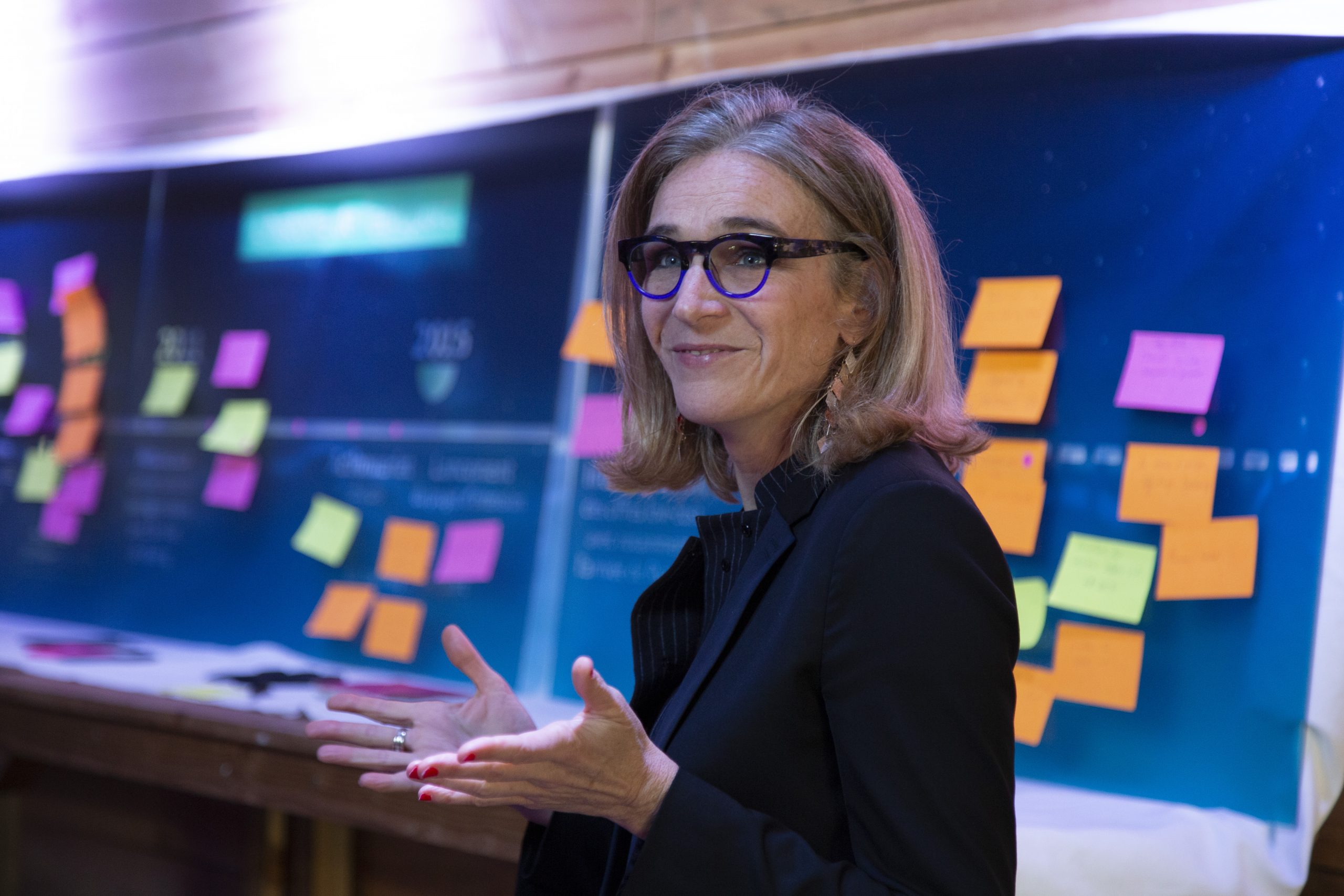 MERGER & ACQUISITION
Pre-merger diagnostic concerning the cultural "compatibility" of companies, pre-merger diagnostic of local authorities (public reforms), regarding their level of maturity in terms of process and management, on the level of proximity of organisations, on information systems, on social health, etc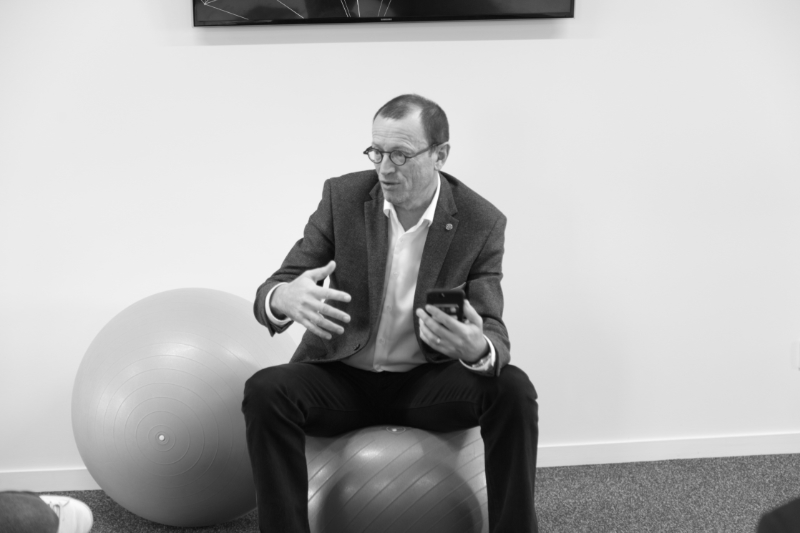 DISPOSAL & TRANSFER
Preparation of disposals and transfers within public authorities/reforms. Preparation of the implementation of autonomous management with the pre-division of sectors, activities, processes, etc.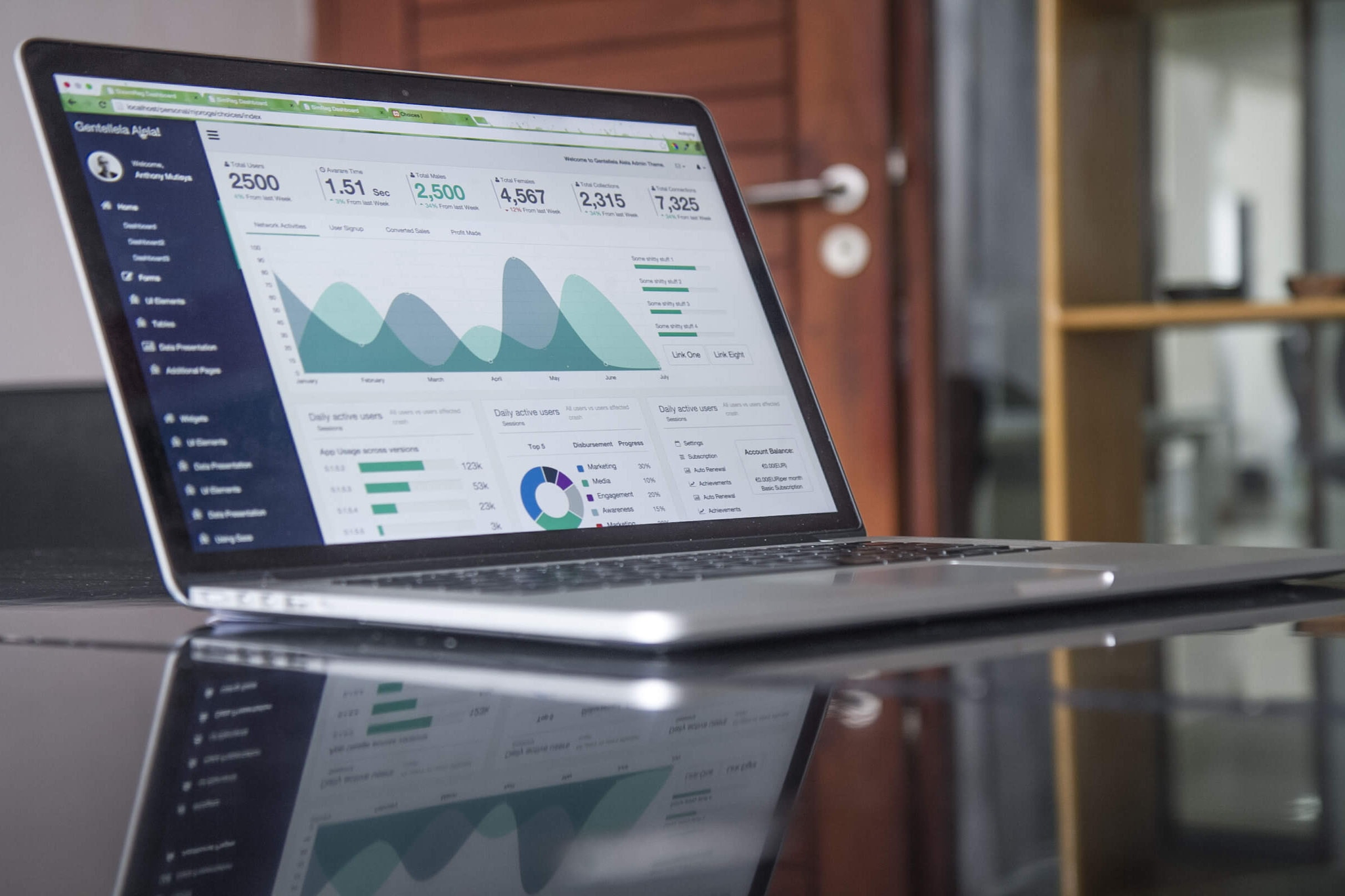 EXPLOITATION OF BIG DATA
Use of "Big Data" to support the strategic marketing of a public or private company or a public authority